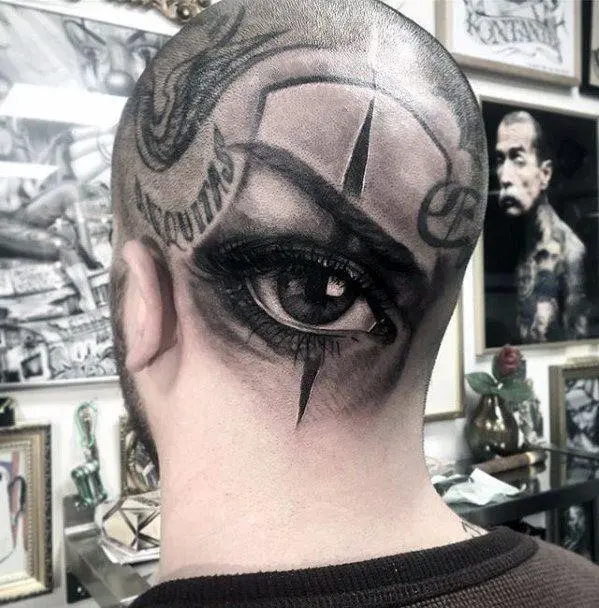 Depicting a tattoo in a realistic style is a very difficult job for a tattoo artist. The main problem is that this direction consists in the most realistic transfer of this or that object, a beginner cannot do this, so it is better to find out if a person has done such tattoos before that time.
Basically, in realism, drawings of nature, people, animals and architecture are used, and these are quite extensive topics, so age and gender play a role only when it is directly required by a specific image.
The meaning of tattoo realism
There are several reasons for the image of such tattoos, and they, of course, depend on the applied pattern:
Nature and animals
A person wants to show that it is important for him to be one with the environment and its inhabitants in the form of animals, birds and other species.
Architecture
Thus, the carrier can show his attitude to art, associated mainly with sculptures, and maybe with the construction of houses and other non-residential buildings, which can tell about the profession, for example, an architect.
Human
This is a very broad topic. Mostly they prefer to fill portraits of people close to their hearts or celebrities. The image of this person must be performed in 3D in order to convey the smallest details of the face and make the drawings realistic. It can also be indecent images of the 18+ category.
Where can you get a tattoo realism
The image of a person is best left on the hand, as on the most viewed part of the body, so that everyone can see that in this way love for a relative or respect for a famous person is expressed.
But architecture, nature and animals should be depicted depending on what exactly a person wants to depict as a tattoo on his body.
Photo of realism tattoo on head
Photo of realism tattoo on the body
Photo of realism tattoo on hands
Photo of realism tattoo on legs