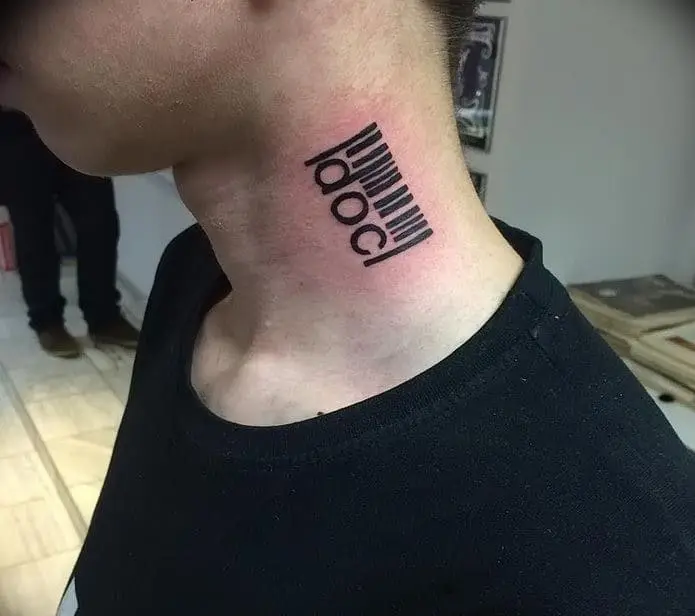 Photos tattoo doc lettering on neck
Any "drawing" on the human body carries some kind of semantic intent. A tattoo for many people is something secret, personal.
Tattoos are applied on human skin using a special machine using a needle and paint that is not harmful to health.
A tattoo with the inscription "DOC" is not just three letters, its semantic meaning is very vivid. The main meaning of such a tattoo is professionalism in any business, full dedication to one's profession, skill.
As a rule, such tattoos are done on the neck. Preference for such drawings is given by creative people, such as actors, singers.
Photo of doc tattoo on neck