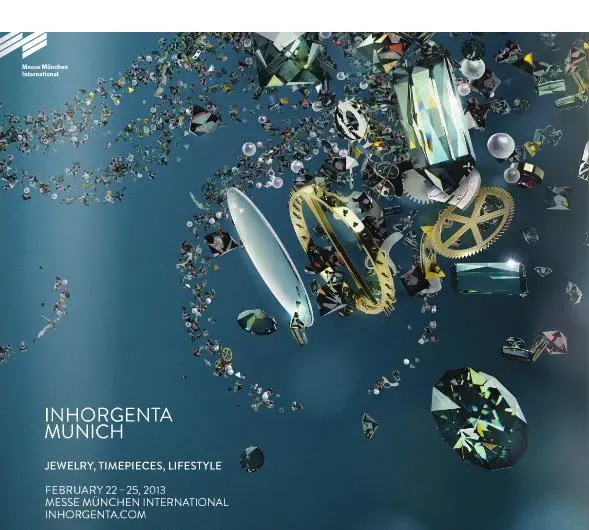 Video for Inhorgenta Munich 2013
Very colorful, bright, extraordinarily beautiful video dedicated to the exhibition Inhorgenta Munich 2013, held on February 22-25, 2013.
From February 22 to 25, Munich hosted the 40th exhibition-fair of jewelry and watch products Inhorgenta Munich 2013. The exhibition was first held in 1973 and since then every year the most talented jewelers, designers, gemologists and watchmakers, as well as the world's largest companies present their latest achievements, creations and collections.
Here is a video dedicated to the exhibition, ready to amaze you with its beauty, symbolism and wonderful musical accompaniment.