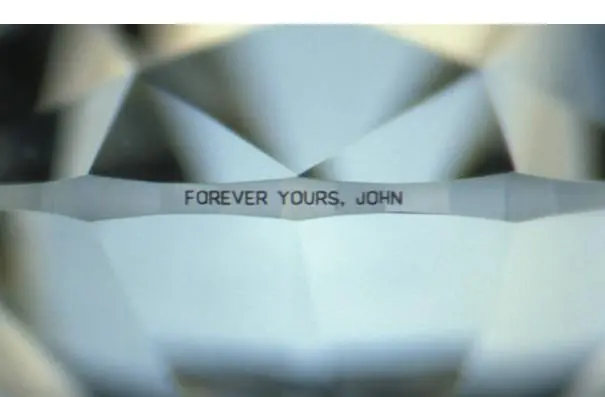 Gemological Institute of America to pay Lazare Kaplan $15 million
The ruling, issued in September 2013, directs the GIA to transfer $15 million to the LKI in a lump sum payment. LKI has also agreed to license engraving technology to GIA, for which GIA will pay royalties to LKI until July 31, 2016. According to LKI's calculations, royalties will amount to no more than 10% of the company's revenue.
The lawsuit was initiated back in 2006, when GIA and its "co-defendant", PhotoScribe, were charged with infringement of LKI's copyright for diamond engraving technology. It is not known at this time whether the GIA-LKI verdict affected the litigation with PhotoScribe, which denies infringement of the LKI patent.
From the report sent to the Securities Commission, it becomes clear that LKI has not resolved all of its legal issues: the hearing between LKI and Antwerp Diamond Bank is still ongoing.
The ADB litigation and other "substantial uncertainties are detrimental to LKI's ability to continue business as usual and without any restrictions, as well as the company's ability to maintain and/or expand its business operations," the report said.
All these "uncertainties" prevented LKI from publishing the latest financial results. The company has not provided full financial statements since 2009, due to which LKI shares were delisted from the NASDAQ stock exchange.
Only fragmentary information about the financial situation of LKI is available to the public. For example, the company reported that net sales for the quarter ended November 30, 2013 amounted to $13,5 million, down 15 percent from the same period last year.
LKI attributed this decline to a decline in sales of "non-branded" polished diamonds. However, revenue for the same period almost doubled from last year's $15,6 million to $29 million, thanks in part to LKI's successful settlement of its GIA litigation.