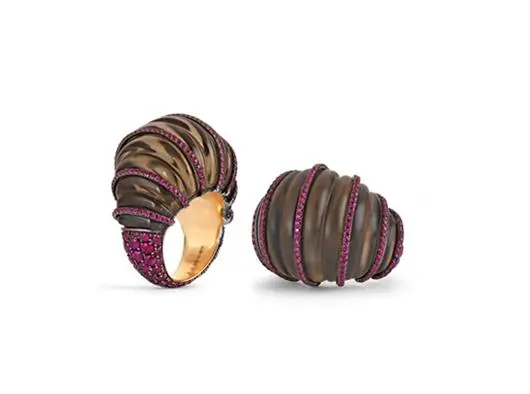 Designer Lauren Adriana opens store in London
Located right in the heart of Notting Hill, one of London's most prestigious areas, jewelry designer Lauren Adriana's shop has opened its doors to invite customers to discover a new and unique world.
Many new decorations were created by the designer specifically for the opening of the store. Each product reflects the individuality of its creator, who denies routine and standards, and is made of materials such as aluminum, copper and bronze.
Believing that each piece of jewelry should stand on its own, Lauren refuses to create collections or resort to any other commercial methods. Her goal is to create artistically meaningful jewelry that is more than just the sum of its parts.