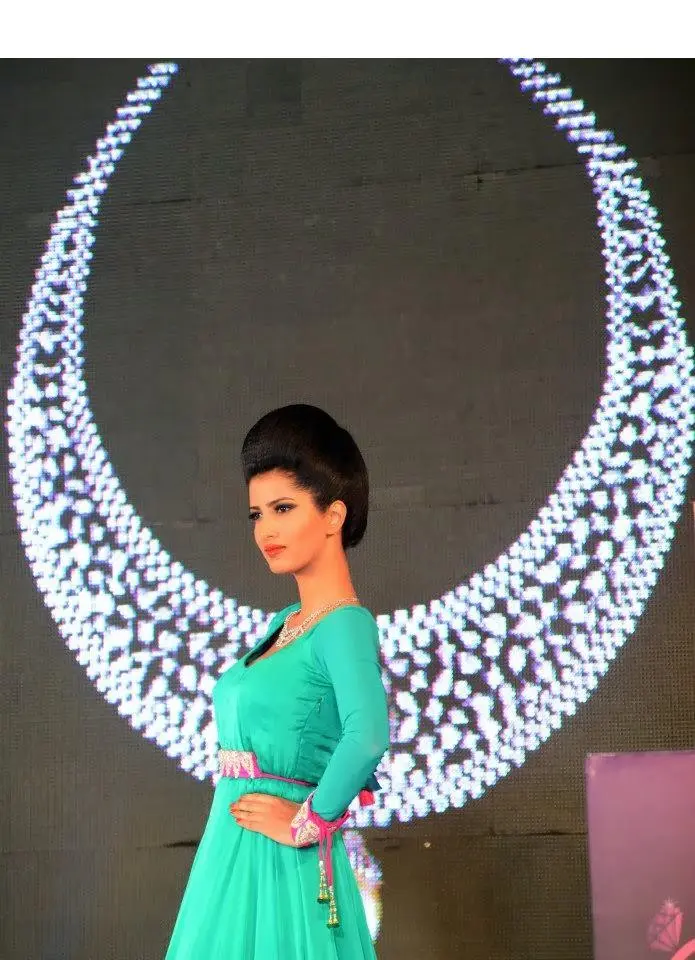 India's Best Jewelry Designers Awards Ceremony
Manufacturers, jewelery dealers and designers from all over India submitted their designs for evaluation and selection in a variety of categories and price clusters.
Competitors could compete with each other in one of 24 categories. In total, more than 500 entries were received for the competition, and the best jewelry was selected by voting from more than 10 jewelry retailers. Thanks to this system for determining the winners, the award is called Jewelers' Choice ("Jewelers' Choice").


The awards ceremony was attended by many Indian celebrities such as Siddharth Singh, Secretary of State at the Ministry of Commerce, and Vipul Sha, Chairman of the Gem and Jewelery Export Promotion Council.
Today marks the 50th anniversary of the first issue of our magazine and there is no better way to celebrate than by gathering here in Jaipur to reward and celebrate India's finest jewelry designers and their creations.Alok Kala, publisher and editor-in-chief of the Indian Jeweler magazine
Famous jewelry companies also took part in the event: Tribhuvandas Bhimzi Zaveri, Tanishq, Kalyan Jewelers, Anmol Jewellers, Mirari International, as well as Birdhichang Ghanshyamdas and KGK Entice.
The most impressive work belongs to Design category winner Tribhuvandas Bimji Zaveri, who has designed the best jewelery under INR 500 and the best bridal jewelery under INR 000 to Rs 1.
The award for the best necklace design under Rs 500 goes to this year's Vaibhav and Abhishek of Kalinga & GRT Jewelers India Pvt. Ltd.; the best ring in the price range under Rs 000 was created by Kays Jewels Pvt. Ltd.; Mirari International won the Best Diamond Jewelery category for over Rs 250.
Other winners include Charu Jewels and BR Designs (Surat city); Mahabir Danwar Jewelers (Calcutta); Raniwala Jewelers and Kalajee Jewelery from Jaipur city; Kashi Jewelers (Kanpur) as well as Indus Jewelery and Jewel Goldi.
The awards ceremony ended with a brilliant fashion show, during which professional models demonstrated the best gold and diamond jewelry of the competition.