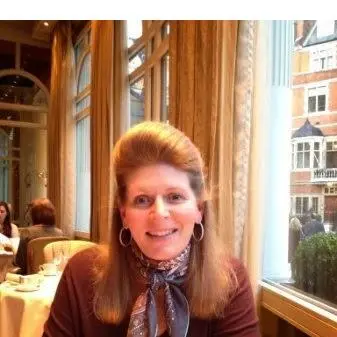 Former Tiffany employee admits she robbed her company
A woman named Ingrid Lederhaas-Okun, a former vice president of product development at Tiffany & Co., was found guilty on Friday of stealing more than $2,1 million worth of valuables from her employers. WWD (Women's Wear Daily) magazine reports that she was arrested earlier this month at her home in Darien, Connecticut, after the company discovered that it "checked" and then resold more than 165 gems between January 2011 and February 2013. (She was fired in February).
Lederhaas-Okun initially tried to justify herself by checking the stones for a non-existent PowerPoint presentation, and claimed that all the stones were in an envelope in her office. But when authorities discovered multiple checks worth $1,3 million that led to Lederhaas-Okun from a jewelry reseller, she was unable to come up with a plausible excuse. On Friday, a decision was made to confiscate $2,1 million from her and further reimburse another $2,2 million; Lederhaas-Okun can still go to jail.