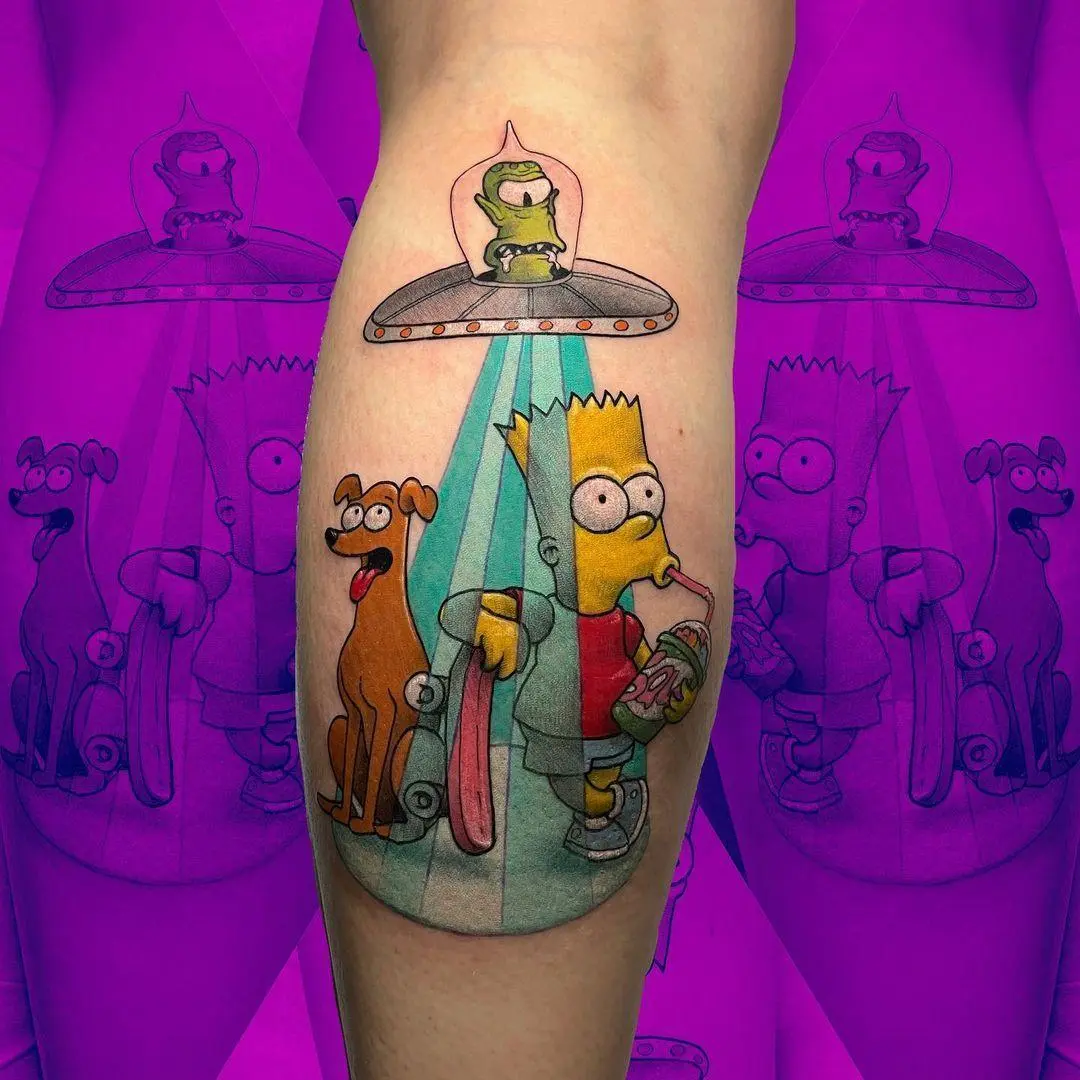 Perfectly shiny Simpsons style tattoos
If your faith in human humor was about to fail, this gallery The Simpsons Tattoo, he will return it to you immediately. Who among us can deny the mythical times when, after returning from school, we ate in the company of the dirtiest and closest family of all time? Who among us can deny that we cannot turn on the channel when we are still faced with one of the many episodes of this exciting cartoon?
In short, there are very few people who don't like The Simpsons, just as many who don't like Nutella! We know the characters, we hum the title track, Homer's legendary "DOH", when he combines one of his songs, Lisa's saxophone piece, Apu's cheerful Indian accent, Bo's depressing bar and Marge's croaking motherly voice.
In short, we are madly in love with The Simpsons, but how many people want to get a tattoo in honor of this cartoon? There are a few people in this gallery who have done it, showcasing all the humor and genius they are capable of!
What can I say ... I take off my hat for courage and irony 😉