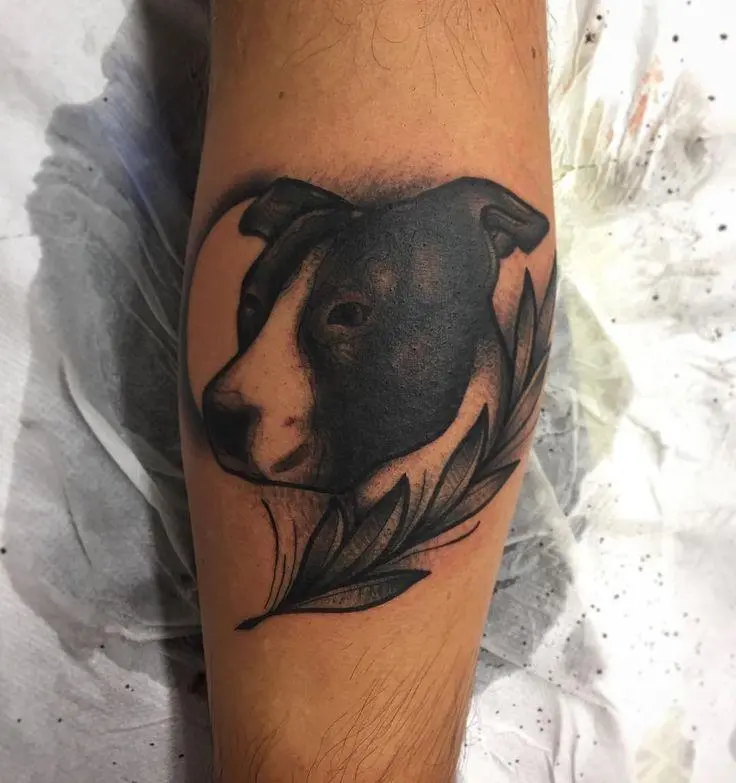 Stunning dog tattoos - photos and ideas
Anyone with a four-legged friend knows this well: be it a cat or a dog, tall or short, black or fuchsia, our furry friends become part of the family and often have a secluded place in our hearts. For this reason, it is not at all surprising to see the gods. tattoo with dogs, often colorful and beautiful, on the skin of their owners.
If you are also thinking about the possibility of tattooing your dog on any part of the body, know that there are endless styles to play with... For those looking for a more restrained and minimalist style, it might be interesting to ask the tattoo artist to create a geometric pattern by drawing a dog with lines and edges that somewhat resemble 3D rendering. For those who love colors, why not consider a watercolor style that is light and cheerful thanks to the lack of contours marked.
Read Also: 4 Good Reasons To Get A Pug Dog Tattoo
For those who wish tattoo your dog and celebrating this special friendship on a grand scale, they cannot but take into account old style, complete with gold frames and vibrant colors that add volume and liveliness to the design.
Indulge your imagination and if you can play with flowers for a truly unique and special result ... like your four-legged friend!