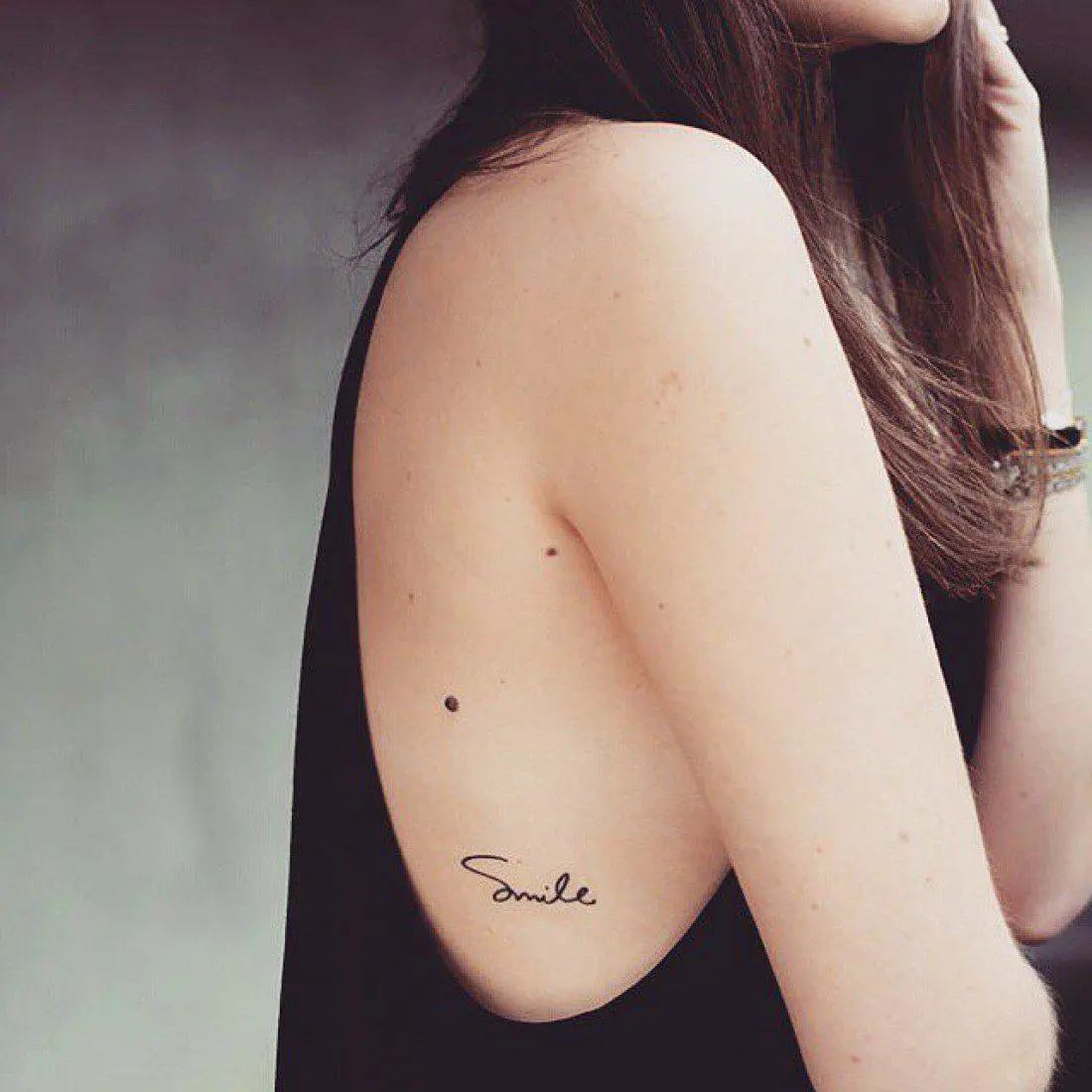 Irresistible Kawaii tattoos: what they are and ideas for inspiration
They are very colorful, cartoonish, shiny and very cute: i Kawaii tattoos they come from the creative Japanese imagination, but now it's a trend that has also conquered the West.
What are kawaii tattoos?
La the word "KawaiiJapanese means cute., "Graceful" and very suitable for defining this type of tattoos, which are achieved using clear contours, bright and full colors, such as comics, stars, glitter and stylized characters.
The term Kawaii was first used in the 80s to refer to certain manga, anime, and video games. However, over the years, the term "kawaii" has expanded and began to cover a real subculture, consisting of deliberately childish manner of speech, colorful and elegant clothing, even certain ways of writing and speaking.
What items to choose for the perfect Kawaii tattoo?
What sets the Kawaii style apart and therefore kawaii tattoo it is the use of colors such as pink, blue, purple and white to create almost dreamlike images and designs. Subjects, often stylized animals, as well as sweets, ice cream and cupcakesMost of the time, they have round and shiny eyes, and their design requires them to be funny and express innocence.
It goes without saying that given the nature of the selected items, the very beautiful style and choice of colors, Kawaii tattoos are mostly appreciated by the female audience.