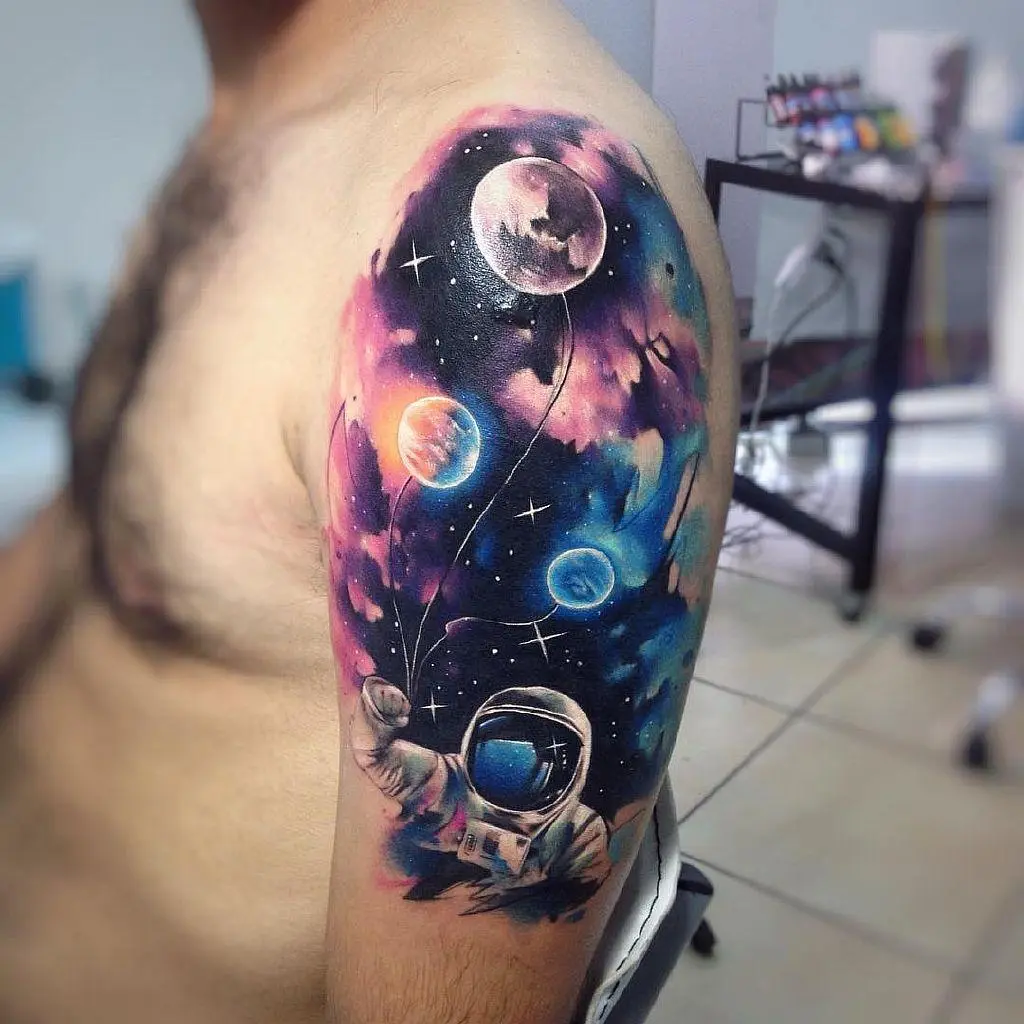 Colorful watercolor animal tattoos by Adrian Bascur
When it comes to watercolor style tattoos, we expect the tattoos to be delicate, vibrant, yet subdued. This is not the case with watercolor style animal tattoos by Adrian Baskur, which creates crisp and very vivid watercolor tattoos thanks to the very wise use of colors. Adrian, who currently works in a studio in Chile, creates tattoos in a unique and unmistakable style. "How is this possible," you say, "since I watercolor tattoos are they very fashionable? ".
Watercolor tattoos usually aim to reproduce what we expect to see on paper when someone is painting with watercolors: pastel colors, few or no contour lines, delicate objects like flowers, small animals, and so on. But Adrian's tattoos are different. His designs draw on the world of watercolor, borrowing the immediacy with which color "seems" to have been applied, with splashes, stains and drips that make a tattoo pattern on the skin... The outlines are often well defined and thick, making the tattoo visually very durable.
Moreover, Adrian is not limited to just "painting" his designs with solid colors, he creates something within them, such as fragments of the universe, textures or a fake pencil sketch that can be seen under the color. In short, Adrian Baskur's tattoos are a joy to the eyes, even for those who don't usually appreciate watercolor tattoos. So if you want to keep up with his work, don't miss Adrian's Instagram profile!