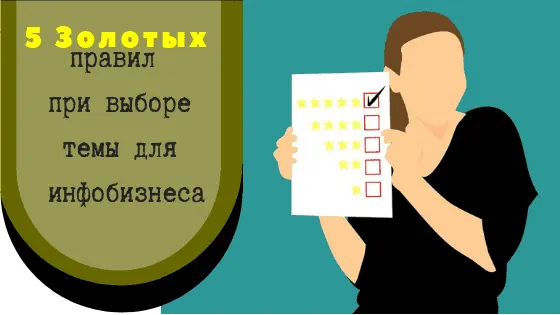 How to choose the right topic?
How to choose the right tattoo motif?
It is important to understand that a tattoo will accompany you not only now, but also in a few years. Therefore, it is very important to choose the right motive, which is not only pleasing to the eye, but also combines elements of your personality, feelings, external expression and expression of your personality.
Thus, the choice of motive depends on you, and it depends only on you where exactly. In this regard, you should have at least a small idea of ​​what you like and where to get the tattoo. There are printed motives from catalogs, magazines to choose from, sometimes the Internet or fantasy will also help, or these are original motives from a tattoo studio, or your own motives that you have already drawn on paper. The Tatar will definitely advise on the appropriate size for a given tattoo, motive or place.
With complex and small tattoos, the details disappear, and the tattoo from a distance of several meters looks like a cluster of black lines. One American Tatar once said: "The right tattoo should be recognized by the length of the stripe." On the contrary, a too simple motive in exaggerated proportions looks austere and uninteresting. Therefore, it is necessary to carefully consider the choice and location in order to avoid repairing and correcting the tattoo in the future.