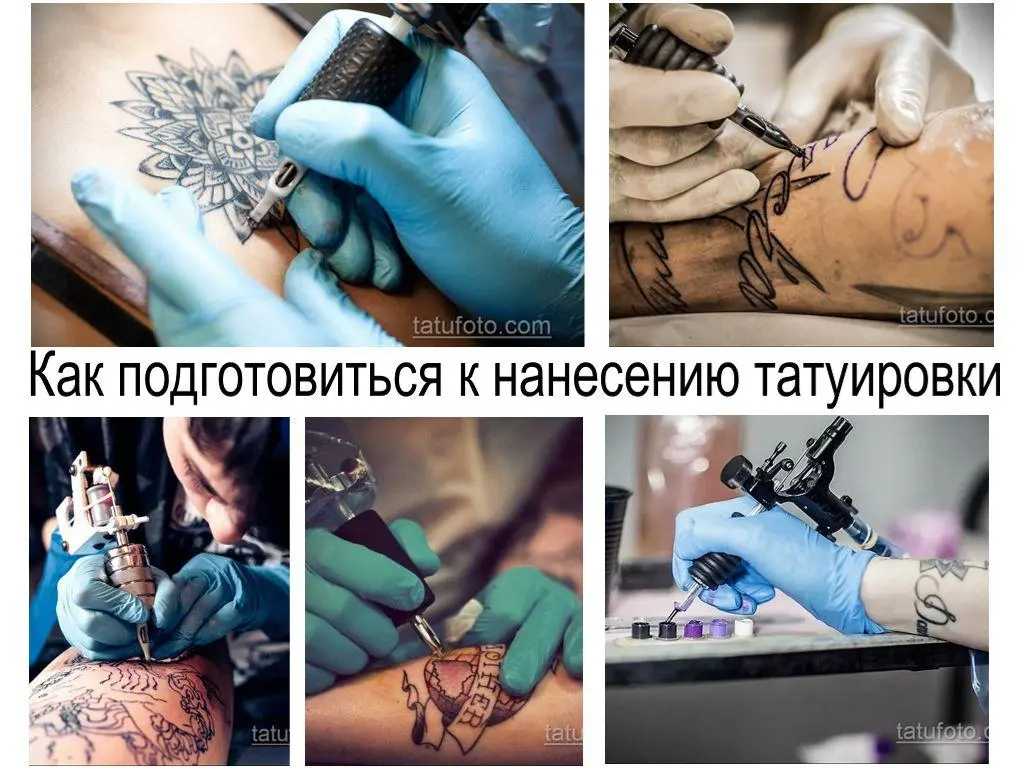 How to prepare for a tattoo?
As with any learning process, getting a proper tattoo education can take some time and effort. You should take the time to prepare: find the perfect tattoo design, artist and study, and gain knowledge on how to care for and handle a tattoo. Do not drink alcohol 24 hours before the tattoo. Go to bed wisely the night before. Eat well before tattooing. You shouldn't enjoy it. no medication 24 hours before the tattoo... If you regularly take any medication, you should see your doctor and consult with him.
Ask your tattoo artist about anything that interests you. Remember, there is nothing to ask. He is ready to answer all your questions, and if he shows no desire, this is already one big exclamation mark regarding the quality of his work and the reason for looking for another study.