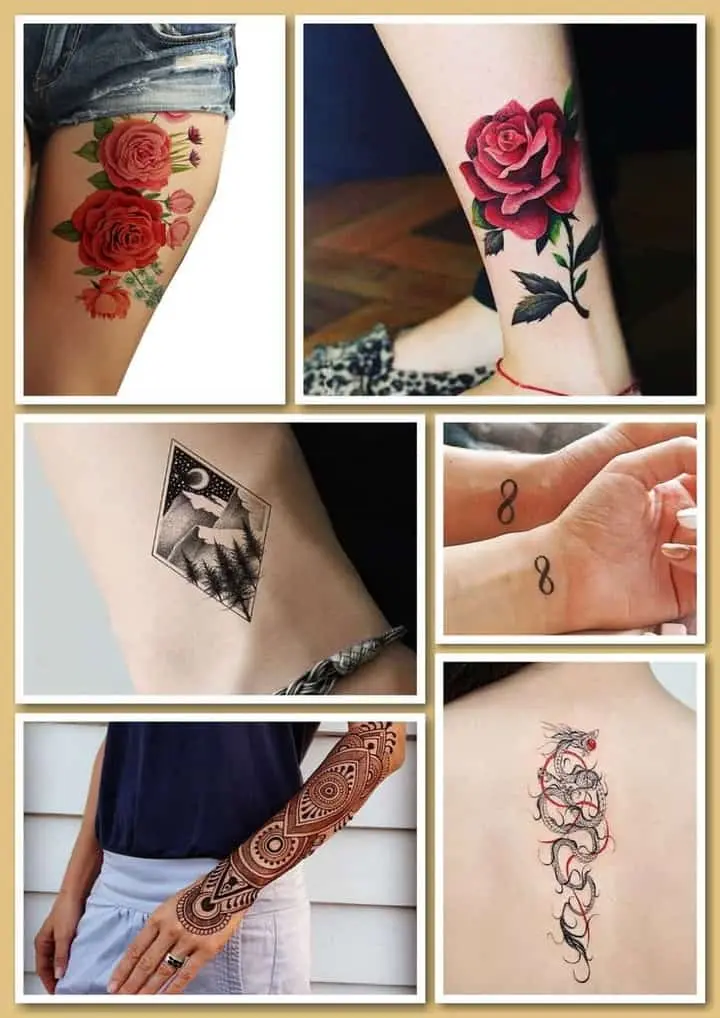 Is there a temporary tattoo?
No! There really is no temporary tattoo. In my practice, I have come across a large number of remakes of tattoos that were supposedly temporary and were supposed to disappear after a few months or years.
The problem is that most of this "temporary" tattoo is offered by beauticians who have no idea about the tattoo as such. For this tattoo, they use a commonly used color, such as with permanent makeup. This color is less stable. The skin on the body has different thicknesses in different places. If we apply this color, for example, on the shoulder, over time, the pigment particles that are applied shallowly actually begin to be lost. It really will take a few years. The problem lies in the deeper particles of the pigment. They do not disappear even after years - they are not absorbed. This will keep the tattoo spotty, drunk and look years later. Not to mention, most of the people offering this "temporary" tattoo have no idea about the design, design, or concept of the tattoo.
In short, it is The "temporary" tattoo will lose shape and contrast after a few years and become a mess.which may disappear within 10 years, or may not completely disappear (I have already seen a "temporary" tattoo 15 years ago). So you better think carefully about the motive and location of the tattoo, choose the right tattoo, and if a tattoo, then for life and quality. If you still want a temporary tattoo, then the only option is henna painting.