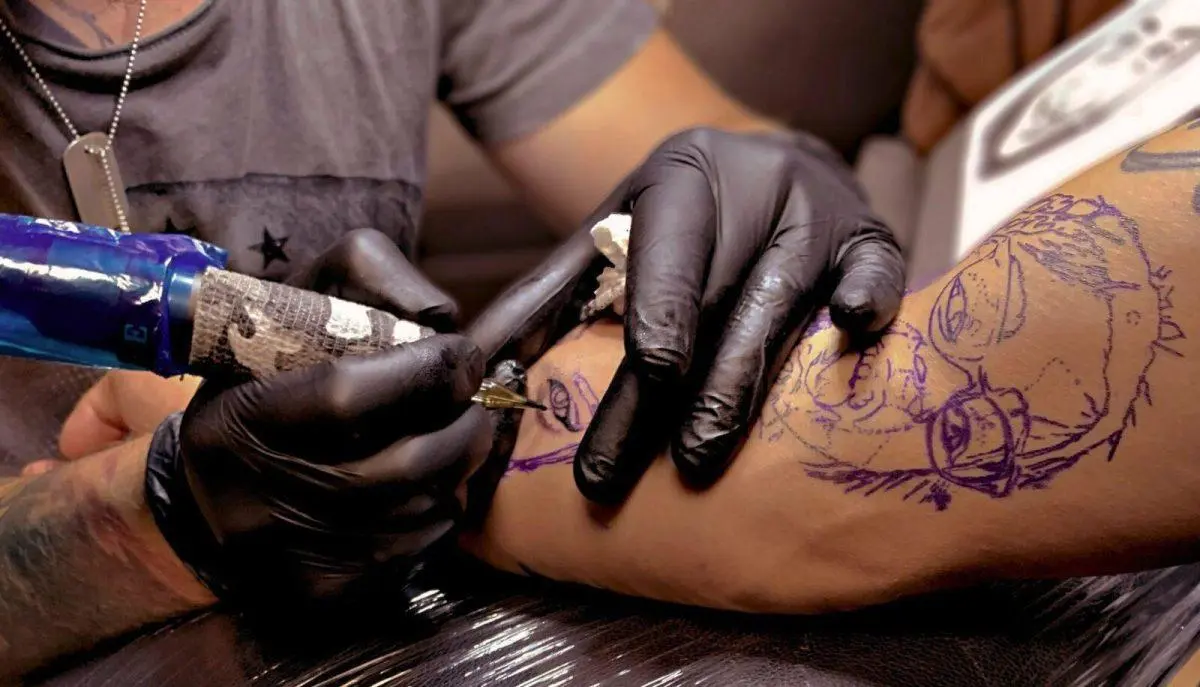 How to choose the right studio / tattoo artist?
Pri tak veľkom výbere tetovacích salónov to nie je ľahké. Odporúčam všímať si detaily hotových prác, štýl techniky, vybavenie pracoviska, čistotu, ponuky motívov, kvality používaných pigmentov, servis a skúseností tatéra.
Každý raz začína, tetovanie je ale odbor, kde je každá chyba viditeľná a nevratná. To, že niekto pekne kreslí alebo maľuje ešte neznamená, že dokáže zvládnuť tak zložitú, nezvratnú a na cit náročnú techniku akou je tetovanie. Nenechaj sa zmiasť fotografiami čerstvých tetovaní, najdôležitejšie je vidieť naozaj z blízka a na svetle už zahojené dielo. Reklama je mocná vo svojom účinku na nových klientov, ale daj veľký pozor na skutočnosť, že tvoje nové tetovanie bude navždy súčasťou tvojho tela, nejde vyzliecť, umyť, prezuť a vymeniť ako všetky iné módne doplnky.
Napísal som príručku Ako si vybrať správneho tatéra, aby som ti pomohol lepšie porozumieť celému procesu tetovania. Príručka je k dispozícii na stiahnutie TU.