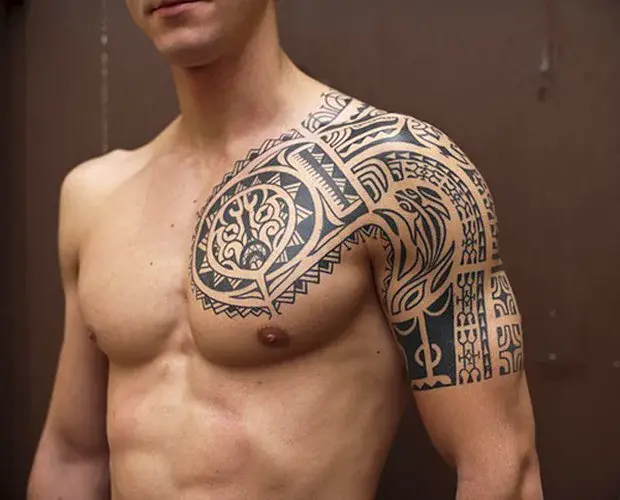 Quiz: Which tattoo best suits your personality?
Sometimes choosing a tattoo that reflects our personality, tastes and lifestyle can be like finding a needle in a haystack. The choice is really wide and you might think it is too difficult to make a decision.
With this quiz, you will find out which tattoo suits you and your character best!