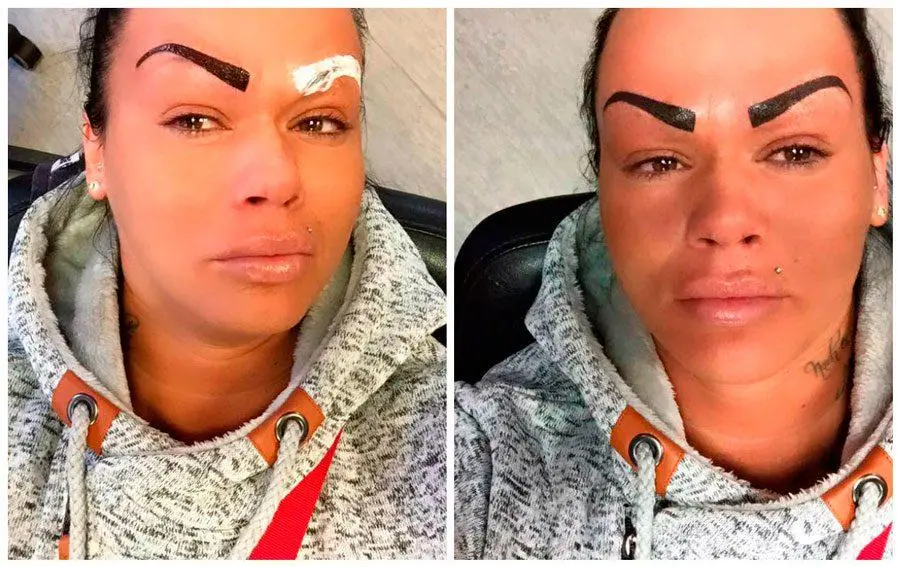 Eyebrow tattoos are the worst of the worst
We understand the importance that the eyebrows have to balance the look of the visa, especially when looking at this gallery of apparently unfortunate eyebrow tattoos. The characters depicted seem to be quite satisfied, but it must be admitted that the vast majority of these persons cause some concern.
It is natural to ask: "But how do you do this, how can they not see that they have scribbles on their faces? Why don't they condemn the tattoo artist who has tanned eyebrows like this ?! "
Good. No answer.