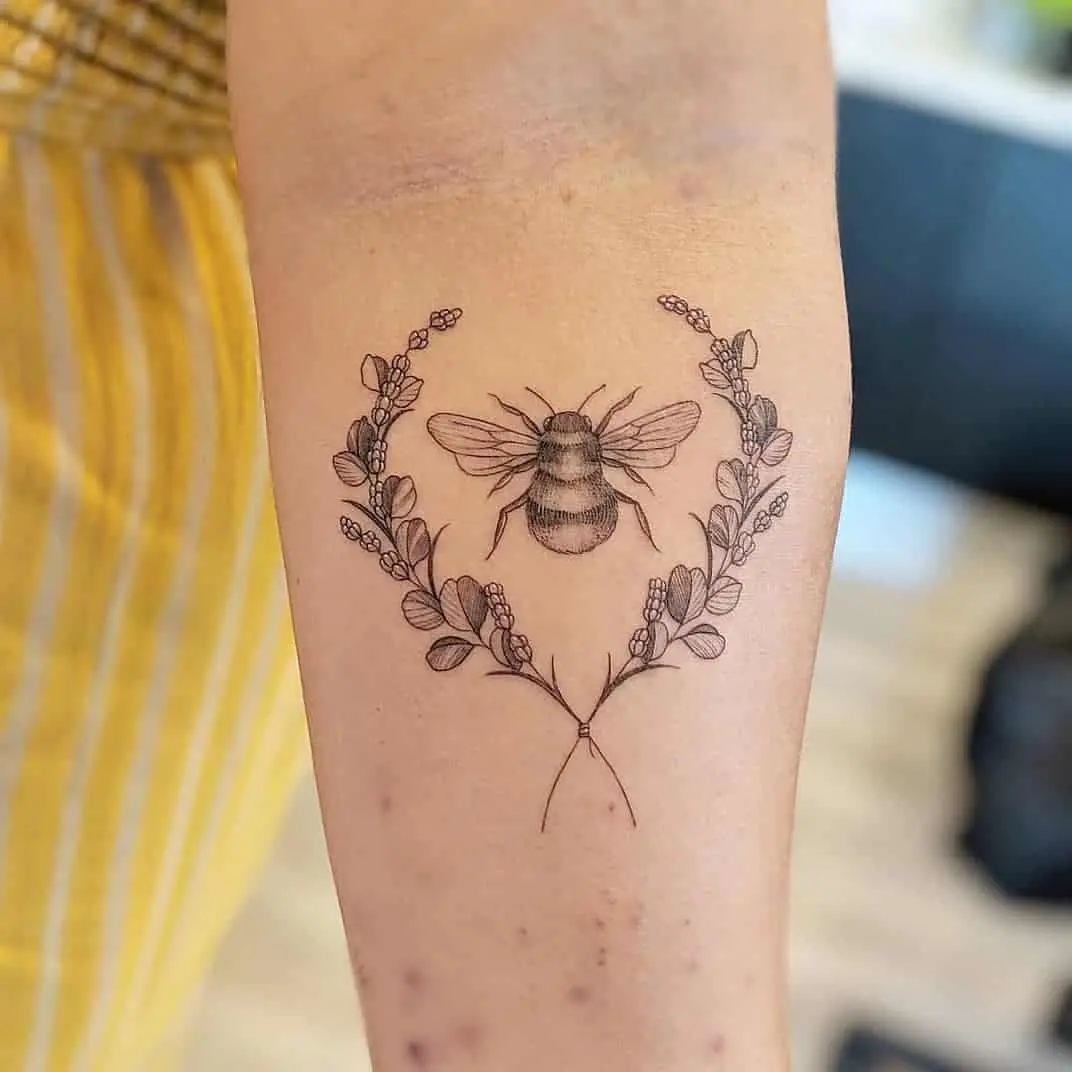 Hundreds of people tattoo a worker bee: why?
Hundreds of people in Manchester have lined up outside tattoo studios in recent days, waiting bee tattoo, the animal symbol of Manchester. Because?
Following the horrific attack on May 22 in Manchester, during a concert by famous singer Ariana Grande, some tattoo artists in the city have launched a fundraising campaign for victims and their families, offering to get a worker bee tattoo in exchange for a '£ 40 to £ 100 offer , which will then be donated to the Manchester Arena Victims Fund.
This is a really good initiative that attracted people and generated a lot of response. Why was the worker bee tattoo chosen for this initiative? As mentioned, the worker bee is a symbol of Manchester, adopted during the industrial revolution as a symbol of the city because many workers and workers of that time remembered the hardworking worker bees. Today bee tattoo took on a whole new meaning for the people of Manchester, but not only for the whole world: it represents the hard work, but also the solidarity shown by the people of this city during the tragic event of May 22, the terrible attack that united the population mourning the victims, but also their determination and desire not to succumb to terrorism.