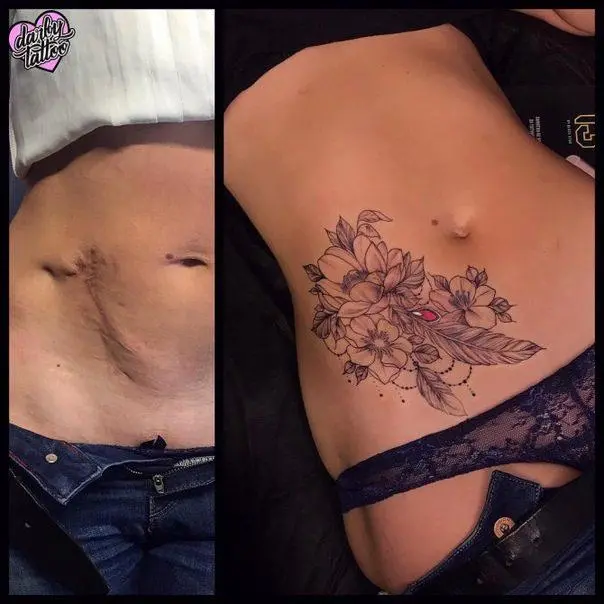 Rodolfo Torres, the artist who makes stretch marks disappear with a tattoo
Stretch marks are a blemish that affects more or less every person, man or woman. Stretch marks are nothing more than scars that form when the elastic fibers of the dermis break, for example, due to rapid weight loss, pregnancy, and so on. Like scars, they say something about us, but there are many products designed to remove this skin defect, and today there is a tattoo artist who even erases them with ink strokes. It's about Rodolfo Torres, a Brazilian artist who knows remove stretch marks with a tattoo.
How is this possible? Rodolfo is actually a meticulous and very precise artist who, with infinite patience, ink the stretch marks as close to the skin tone as possible until they completely disappear.
Looking at some of the photographs of his work, it is impossible not to notice that the result is really remarkable: the stretch marks almost completely disappear under the mascara!
It, erase stretch marks with a tattoo This is a useful idea for all those women who find it uncomfortable to show certain body parts due to stretch marks.
Here's a video of Rodolfo working on a girl's leg with very noticeable stretch marks:
As you can see, this is a really long and painstaking work, but considering the results, it is worth it!
Photo and video source: Rodolfo Torres' profile on Instagram