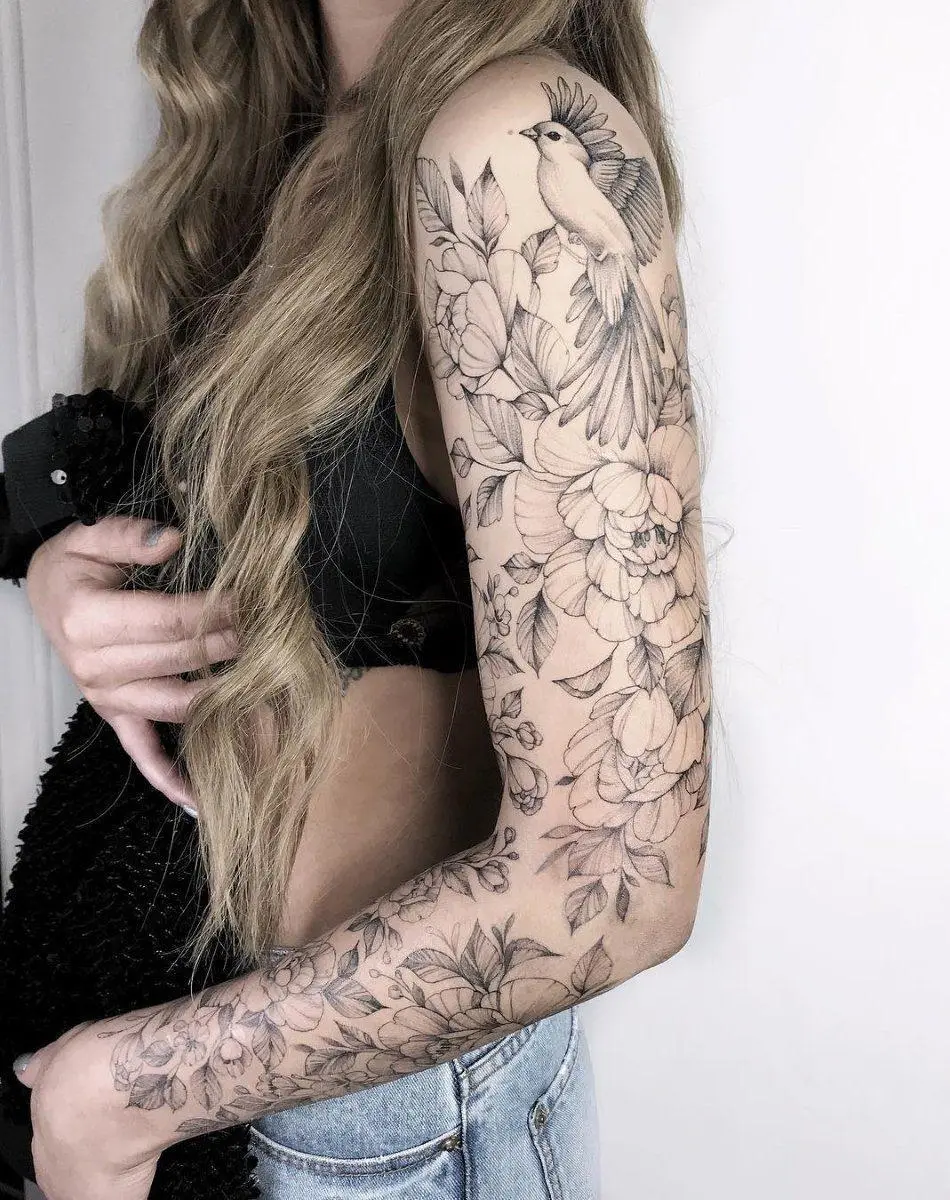 Cute future moms with tattooed tummies
You may feel a little awkward when you are expecting a baby, but there is no doubt that there is no woman more radiant than a mom-to-be!
Getting a tattoo on your belly during pregnancy may seem inconceivable, but it is possible ... thanks to henna!
I belly tattooed with henna they are really beautiful, with elaborate mehndi designs, flowers, mandalas and all sorts of items! If you are pregnant and would like to get one, you may be wondering if it is safe.
Henna, scientifically named Lawsonia Inermis, is a plant that is used to create a very versatile reddish yellow pigment. In addition to dyeing fabrics and skin, the powder obtained from chopping branches and leaves is used in many countries to make temporary tattoos. This plant not only tones, but also has useful antiseptic properties. Actually, henna tattoo it is not harmful as long as the mixture does not contain chemicals, such as those used to produce certain shades (eg black), and that you are not allergic.
Therefore, to avoid any unpleasant surprises, it is always a good idea to do a small patch test on a small square of skin to be sure no allergic reactions develop.
How to get a henna tattoo on your stomach? As with all henna tattoos, the first step is to choose an alcanna powder (henna or henna). It can be found in herbalist stores or in specialized stores in its pure form, i.e., ground and without the addition of dyes and additives.
After that you need make henna paste for tattoo... There are several recipes, all natural, to get the mixture of the right consistency for a tattoo, but the best way to find the one that works best is to go through trial and error.
As a rule, tattoo recipe all'henna includes: 100% natural henna powder, lemon juice, water, essential oil and, if necessary, sugar or honey.
After application, the mixture will have a dark green-brown color, but when it dries, it will leave a truly exotic and aromatic red-blue pattern on the skin!
In short, i henna tattoo this is a really cute and funny way to "decorate" a mom-to-be's round bump!