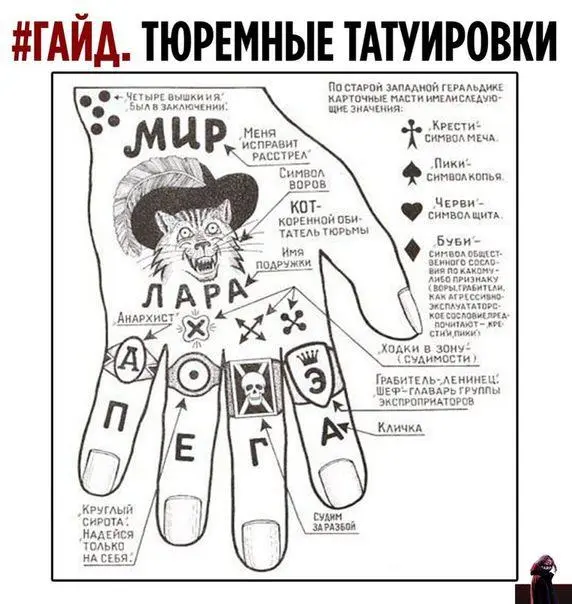 People all over the world tattoo this inscription for a very important reason.
Sometimes all it takes is a tattoo and a little courage to kickstart the movement, especially if the message is positive and is heard by many people. When artist Frances Cannon posted a photo with her Self Love Club Tattoo (Self-Love Club) There was only one member in the club in question: her. But soon Tattoos Self Love Club they started to spread and in clubs it spread all over the world!
This tattoo represents the efforts that many people make. achieve good self-esteem and love yourself... The topic raised by Francis is very strongly felt, especially by the female audience, but not only. The unprecedented self-exposure that we have through social media and the ability to know and deal with realities different and far from our own can certainly have benefits, but on the other hand, they are also the reason a lot of uncertainty.
Constantly interacting with people who seem "better" can be very harmful, forcing us to strive for standards of excellence that are not real. V tattoo with Self Love Club reminds those who tattoo itthe importance of self-acceptance, view your diversity as strength and, finally, love yourself and your body.
Like any self-respecting club, even The Self-Love Club has a fundamental rule... In fact, Francis writes: "You should always show yourself respect, love, forgiveness and understanding... You need to show respect, love, forgiveness, and understanding towards others. You must be kind to your body. and take care of your psychological well-being. "
What can I say, long live the Self-Love Club !!!