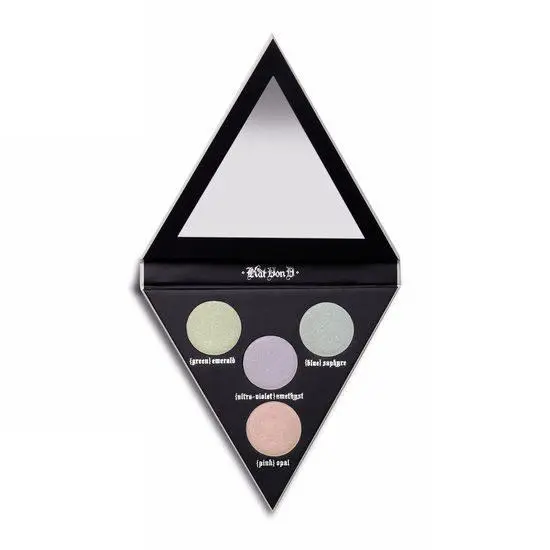 Kat Von D Beauty in Spain: beautiful 3D mapping at launch
On the occasion of the opening Launch of a line of makeup products in SpainKat Von Dee and the digital team Wild Bites have created a wonderful XNUMXD mapping show using Kat as a canvas.
Kat explained that in order for the various projections to come to life on her face, it is necessary to whiten her face as much as possible and that she must keep her eyes closed throughout the performance!
Here's a video showing this stunning 3D face of Kat Von Dee, accompanied by orchestral music:
Kat cosmetics line, Kat Von D Beauty, was born in 2008 as a result of the artist's meeting with the famous cosmetics brand Sephora. Over the years, Kat Von D's line of beauty products has expanded to an endless array of lipsticks, eyeshadows, eyeliners in dozens of colors and shades suitable for both professional and beginner makeup seekers.
Describing this what is Kat Von D BeautyKat writes:
"… But really, if you want to know what Kat von Di Beauty is, you just need to look in the mirror. We are brave, without remorse, frank and different in our own way. We are artists, poets and amateurs. (…) We are Kat Von D Beauty. With love, KVD "
A truly beautiful message, very consistent with the always sociable and positive spirit of Kat, known not only for her art in the world of tattoos, but also for her talents as an entrepreneur, musician, singer, model, we could go on to infinity. ... God only knows what Kat von Dee CANNOT do!