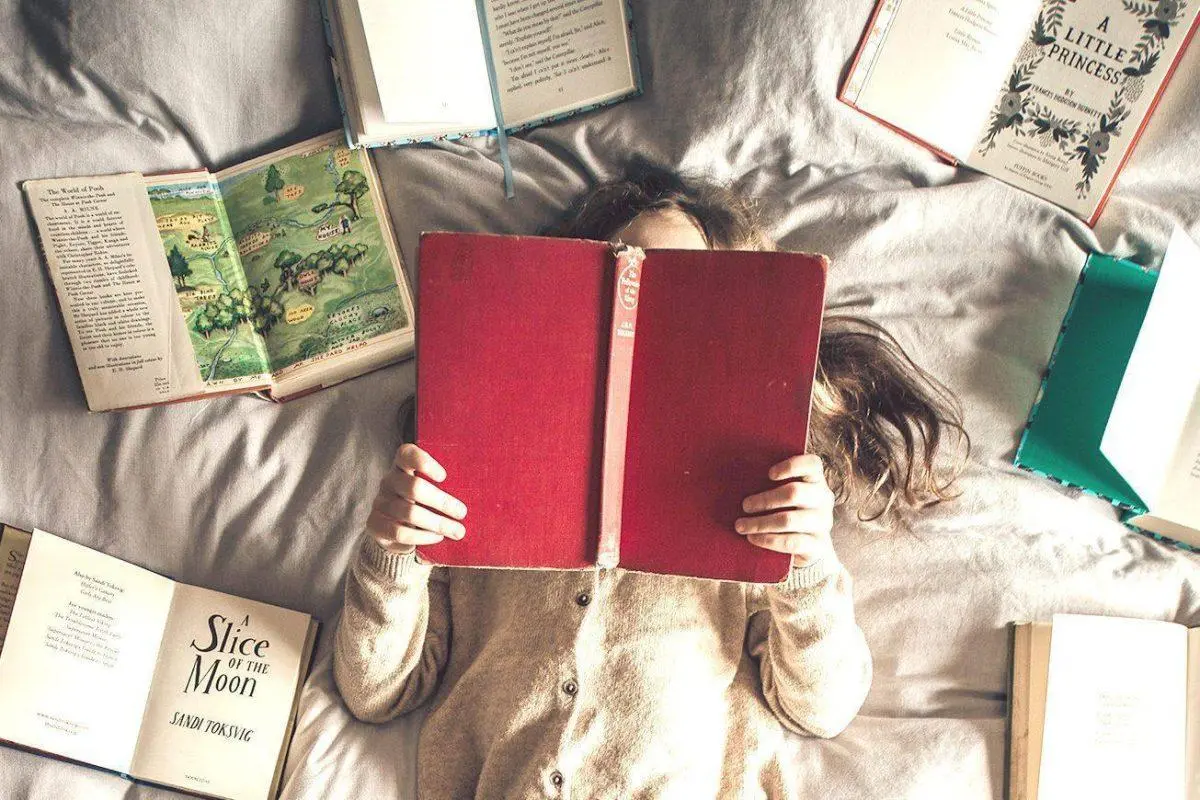 Gift ideas: 6 must-have books for tattoo lovers
Finding the right gift for a friend who loves tattoos can be tricky: you need to find one that is useful, beautiful, with an honest budget, does not take up much space, etc. A gift. If the person you have in mind loves to read or you know they would like to know more about tattoos, one or more tattoo books are for you!
So here is my list tattoo book what an enthusiast (novice or expert) can appreciate!
Il Mattino MAORI is in the mouth!
The book written by a tattoo artist (the studio is called Alle Tattoo) is definitely extraordinary because it is ironic and absolutely ... true!
The synopsis reads: "For 25 years my ears have been breaking from screams of pain (almost all underlined) and, above all, from gross errors and distortions of my clients' Italian vocabulary."
In short, it cannot be said that tattoo artists are out of touch with clients of all walks and forms, and this book is a truly fun collection!
PURCHASE
For those who want to know the origin of the tattoo
The art of tattooing dates back to ancient times. Opposing the three great monotheistic religions, it not only survived: it evolved thanks to people who are often considered marginalized in society, such as sailors, women, circus performers and prisoners. Today tattoo has lost its bad reputation and gained a lot of popularity, becoming a very important artistic and social phenomenon.
PURCHASE
Image Source: Pinterest.com and Instagram.com
For rebellious souls
There was a time in history when tattoos were ostracized, which was a sign of marginalized social status. If you add to this the taboo on the female body, it goes without saying that the relationship between a woman and a tattoo has become one. history of undercover subversion... With over 200 beautiful photographs, you will be able to meet tattooed women and tattoo artists of all ages and social conditions, who are united by the desire to use their skin as a canvas on which to express their individuality.
PURCHASE
1000 tattoos. Discovering tattoos yesterday and todayA special edition book that explores the intriguing and engaging history of tattoo art... It's full of photographs and drawings, from nineteenth century prints to tribal tattoos depicting 20s circus tattooed women and old school timeless tattoos!
PURCHASE
For those who want to plunge into the culture of tattooing
Tattoos are now a massive phenomenon, involving more and more people, regardless of gender, age and social status. The culture of tattooing is diverse and controversial, it is always in motion, and this book not only introduces them. the most avant-garde atelier on the planet, but also trends of the coming years!
PURCHASE
For those who want to (bitterly) laugh
The author visited tattoo parlors all over Italy for several months, deciphering fun conversations between tattoo artist and client: absurd or naive questions, unusual and surreal requests fill this silly comic and truthful. There is no shortage of general semi-serious testimony for those who "would like, but did not dare" to become part of the ever-growing "nation of tattooed people"!
PURCHASE
For an apprentice of a tattoo artist
If you are dreaming of becoming a tattoo artist, here is a book you might find useful! This is an essential guide for anyone looking to get closer to the world of "body art", explaining in a simple way the principles and techniques that turn a design into a beautiful tattoo. There are also many sample images for practicing early designs.
PURCHASE
Tattoo Dictionary
If the friend in question is into tattooing curious to discover the different meanings about styles and subjects, this tattoo dictionary is definitely for you.
In fact, the meanings of about 200 of the most popular tattoos are explained because it could be taken for granted, but the most common and classic tattoos are those whose meaning has been forgotten or mutilated.
PURCHASE