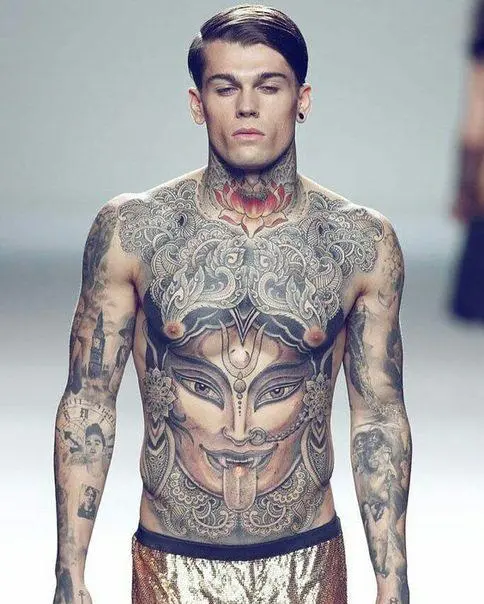 26 gorgeous curvy models and their tattoos
The fashion world defines them as "curvy," referring to all those girls who flaunt and pose but wear sizes over 42. They are soft, sinuous, their skin feels velvety and takes on even more charm if it's ... a tattoo. Now we are used to seeing pretty slender models, even among tattoo models, we usually expect girls with a perfect body, because recently the combination of muscles and tattoos is not uncommon. But actually looking at these curvy tattooed models Don't you think that perfection is nothing more than a concept, an abstract definition that they sell us on television and in magazines, but in fact it is in every woman, in her forms, in her feeling very much is her skin good?
We will not delve into the merits of right or wrong, seductive or out-of-round, better than one or the other. "Traditional" models are no better than curvy ones, and vice versa. With tattoos, costumes, smiles and casual poses, these "seductive" models are simply beautiful and sensual. They shine with originality and safety. Because they are different, between themselves and with their colleagues. They probably feel great in tattooed skin.
??