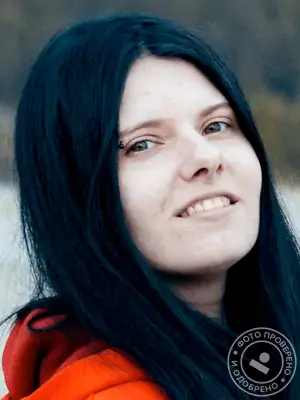 Victoria Sergeevna Buldakova
Information

Victoria Sergeevna Buldakova specializes in artistic tattoos. If you are thinking about getting a tattoo, then the first thing you need to take seriously is finding the right specialist. There are many different styles, and each craftsman usually works in his own way. In the process of consulting with Victoria Sergeevna, you will be able to discuss the sketch and agree on all the details of the upcoming work.

Victoria Sergeevna also offers photography services. There are two important things to keep in mind when looking for a photographer. The first is experience. A good portfolio and high-quality retouching of images can tell a lot about the qualifications of a specialist. If you appreciate the work of the master, then, as an option, you can take note of it. The second is the pricing policy. As a rule, the higher the price tag for the work of a specialist, the higher the quality of his services. However, even some newbies often offer a full-fledged photoset at a reasonable price. Victoria Sergeevna will be able to offer you an optimal set of services, especially if it is an outdoor photo session. Victoria will do her best to make you a frequent customer.

The specialist works in the areas: Ordzhonikidzevsky, Verkh-Isetsky (near the Mashinostroiteley metro station, Prospect Kosmonavtov, Uralmash).
Specialty

tattoo, photographer
Specialization

visiting photo session, photography of animals
Area

Machine builders, Prospect Cosmonauts, Uralmash

Show all
Photos of works beauty specialist Victoria Sergeevna Buldakova Reviews about beauty specialist Victoria Sergeevna Buldakova