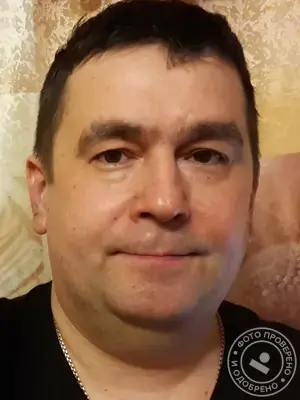 Rinat Ilgizarovich Salimzyanov
Information

Rinat Ilgizarovich Salimzyanov is engaged in artistic tattooing. If you are thinking about getting a tattoo, then the first thing you need to take seriously is the selection of a specialist. There are many different styles, and each craftsman usually works in his own way. In the process of consulting with Rinat Ilgizarovich, you will be able to correct the sketch and agree on all the details of the upcoming work. Rinat will do everything possible to make you a frequent client.

The area of ​​the specialist's work is Chkalovsky (next to the Botanicheskaya metro station).
Area

Botanical

Show all
Price list
tattoo

art tattoo50 - 60 ₽

overlapping an old tattoo with a new one50 - 60 ₽

tattoo inscriptions1 500 ₽

tattoo restoration50 - 60 ₽

overlapping scars50 - 60 ₽

tattoo sketch development 1 - 000 rubles

pair tattoo50 - 60 ₽

tattoo sleeve50 - 60 ₽

intimate tattoo2 000 ₽

tattoo bracelet2 000 ₽

white tattoo 60 - 70 ₽
Photos of works by beauty specialist Rinat Ilgizarovich Salimzyanov
Reviews about beauty specialist Rinat Ilgizarovich Salimzyanov