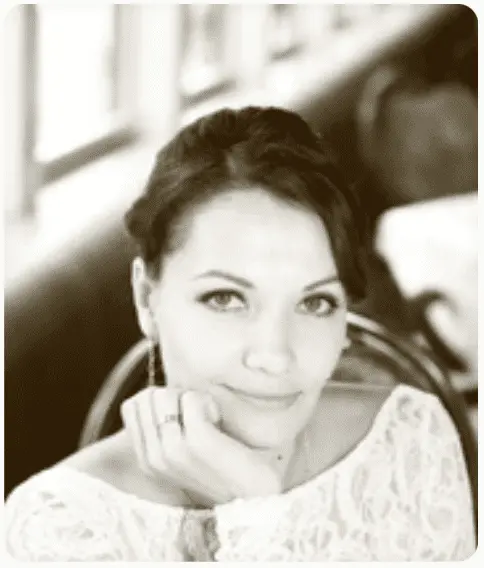 Information

It is hardly a secret for anyone that a new hairstyle can radically change a person's image. We owe this fact to representatives of one of the most creative professions - hairdressers. Fomina Olga is a specialist in the field of working with hair. Having completed basic training and having gained practice, she is able to fulfill the wishes of the client, whether it be children's hairstyles, hairstyles from braids, evening hairstyles, ironing or a French braid. In the arsenal of every hairdresser, there are dozens of professional tricks that will allow you to achieve results even on unruly hair.

Olga also deals with artistic tattooing. If you decide to decorate your body with a tattoo, then the first thing that determines the success of the whole process is finding a suitable specialist. In the modern market for services, there are many different techniques, and each master, as a rule, specializes in his own. During a consultation with Olga, you will be able to correct the sketch and agree on certain points of the upcoming work. The artist performs temporary tattoos. Olga will try to make you become her regular customer.

Areas of the specialist's work: Chertanovo Central (near the Prazhskaya metro station), Chertanovo Central, Chertanovo Severnoye, Chertanovo Yuzhnoye, Danilovsky, Nagorny, Zyuzino.
Specialty

hairdresser, tattoo
Specialization

temporary tattoos, children's hairstyles, other services, curls, braiding, evening hairstyles, wedding stylist, ironing, hairdressing, French braid
Education

School of braids, courses "Braids for beginners" and "Hairstyles for girls for a holiday", "Basics of braiding, wedding and evening hairstyles" (2017).

School of Anna Komarova, author's training course "Wedding stylist. Fundamental Course "(2017).
Experience and achievements

General practice

Private experience - since 2016.
Area

Prague

Show all
Exit

Annino, Kakhovskaya, Nagatinskaya, Nagornaya, Nakhimovsky Avenue, Prazhskaya, Sevastopolskaya, Tulskaya, Academician Yangel Street, Chertanovskaya, Yuzhnaya

Show all
Price:

300 - 800 rubles
Photos of works by beauty specialist Olga Fomina
Reviews about beauty specialist Olga Fomina