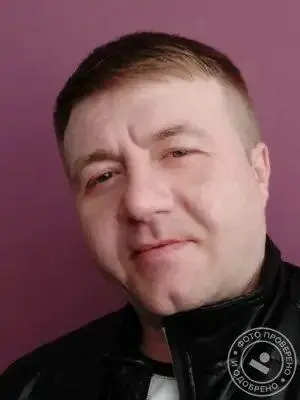 Mikhail Vladimirovich Pavlenko
Information

Mikhail Vladimirovich Pavlenko specializes in artistic tattoos. If you decide to decorate your body with a tattoo, then the first thing that determines the success of the whole process is finding a suitable specialist. In the modern market for services, there are many different techniques, and each master, as a rule, specializes in his own. In consultation with Mikhail Vladimirovich, you can jointly finalize the desired sketch and agree on certain points of the upcoming work. The master performs the overlap of low-quality tattoo works. Mikhail will try to make you become his regular customer.

The area of ​​the specialist's work is Leninsky (next to the Geologicheskaya metro station, Ploshchad 1905 Goda, Chkalovskaya).
Specialty

tattoo
Specialization

overlapping an old tattoo with a new one
Education

Self-study tattoo since 1999.
Experience and achievements

General practice

Private experience - since 1999.

Work experience - since 1999.
Area

Geological, Ploschad 1905 Goda, Chkalovskaya

Show all
Price:

400 - 2000 rubles
Photos of beauty specialist Mikhail Vladimirovich Pavlenko
Reviews about beauty specialist Mikhail Vladimirovich Pavlenko