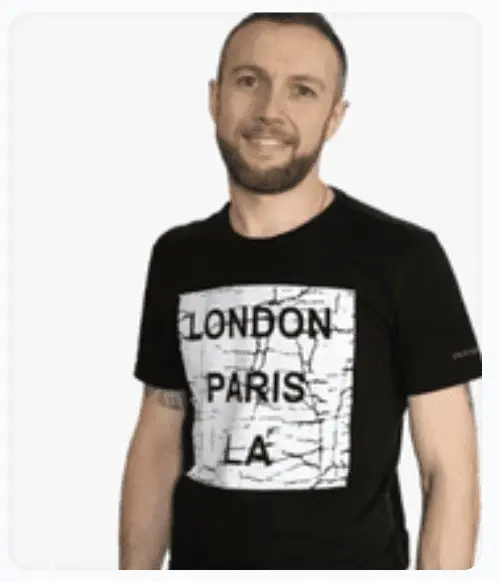 Information

A tattoo artist.

I have been professionally engaged in tattooing for 14 years. I love large non-standard projects with quite a lot of detail and complex color schemes. I always try to be attentive to the development of design and composition, as I think that I have no right to make a mistake.

Style preferences: Graphics, Realism, New School, Color Work.
Specialty

tattoo
Specialization

correction of permanent makeup, overlapping of an old tattoo with a new one, development of a sketch of a tattoo, restoration of a tattoo, permanent makeup of lips, removal of tattoos, art tattoo
Experience and achievements

General practice

Experience: 14 years.
Area

Dostoevskaya

Show all
Place of reception

Russia, Moscow, street of the Soviet Army, 3 (metro Dostoevskaya 0.4 km)

Show all
Photos of works by beauty specialist Max Katsubo
Reviews of beauty specialist Max Katsubo