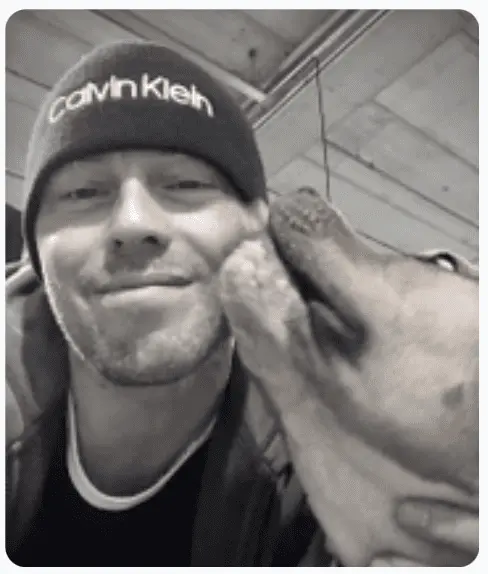 Information

Опыт работы татуировщиком более 15 лет, имею успешный опыт работы во всех стилях татуировки, разрабатываю индивидуальные эскизы в любом направлении татуировки,от реализма и портретных работ до традиционной (traditional tattoo) татуировки. Последнее время люблю комбинировать скетчинг,(sketch-work) или графику с dotwork, linework, и черно-белые работы с элементами реализма, не исключаю добавление цвета, все зависит от ваших предпочтений и обговаривается в процессе подготовки индивидуального рисунка.
Specialty

tattoo
Specialization

development of a sketch of a tattoo, art tattoo
Experience and achievements

General practice

Over 15 years.
Place of reception

Россия, Москва, Коровинское шоссе, 7к1 (м. Селигерская 0.5 км)

Show all
Price:

600 - 5000 rubles
Фото работ специалиста по красоте Игоря Кононова
Отзывы о специалисте по красоте Игоре Кононове