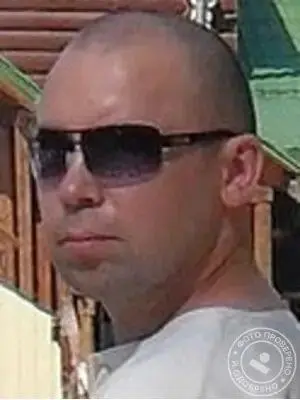 Evgeny Alexandrovich Izmestiev
Information

Evgeny Aleksandrovich Izmestyev specializes in artistic tattooing. If you are thinking about getting a tattoo, then the first thing you need to take seriously is finding the right specialist. There are many different styles, and each craftsman usually works in his own way. In the process of consulting with Evgeny Alexandrovich, you can jointly finalize the desired sketch and agree on all the details of the upcoming work.

In addition, Izmestiev Evgeny Aleksandrovich offers such a service as photo processing. Evgeniy will do his best to make you his frequent client.
Specialty

tattoo
Specialization

Photo processing
Photos of works by beauty specialist Evgeny Aleksandrovich Izmest'ev
Reviews about beauty specialist Evgeny Aleksandrovich Izmest'ev