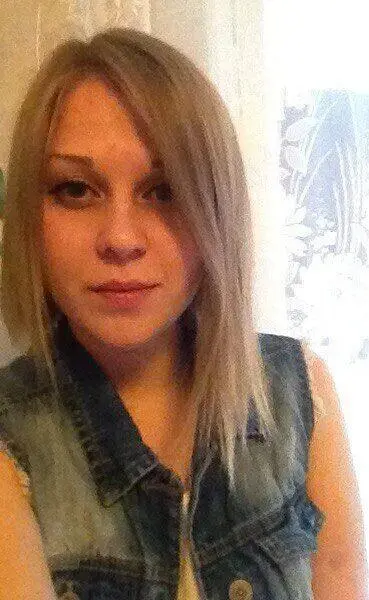 Information

Khvatkova Elena works as a beautician. knows that regular skin care can work wonders. Pigmentation spots, the appearance of fine wrinkles and other age-related changes, of course, are upsetting, but should not become a reason for despondency! Modern cosmetology knows dozens of methods that will allow you to look healthy and rested even in the difficult conditions of the modern urban environment.

Elena Khvatkova is also involved in body hair removal. Epilation of problem areas is, although not the most pleasant, but an extremely effective way to become the owner of perfect skin. Experts advise choosing the type of procedure depending on individual pain sensations, since some of them can bring severe discomfort. In addition, some methods of epilation do not guarantee permanent hair removal, which indicates the need for regular visits to the master. As a specialist in this field, Elena will be able to choose the most effective procedure for you, taking into account all individual characteristics.

In addition, Elena Khvatkova works as a tattoo artist. Elena will do her best to make you a frequent customer.
Specialty

cosmetologist, lashmaker, master of nail service, master of eyelashes, tattoo, epilation
Specialization

manicure and pedicure, eyelashes and eyebrows, tattoo and piercing, cosmetology services, epilation services
Professional experience

3 years
Price:

100 - 2100 rubles
Photos of works by beauty specialist Elena Khvatkova
Reviews about beauty specialist Elena Khvatkova