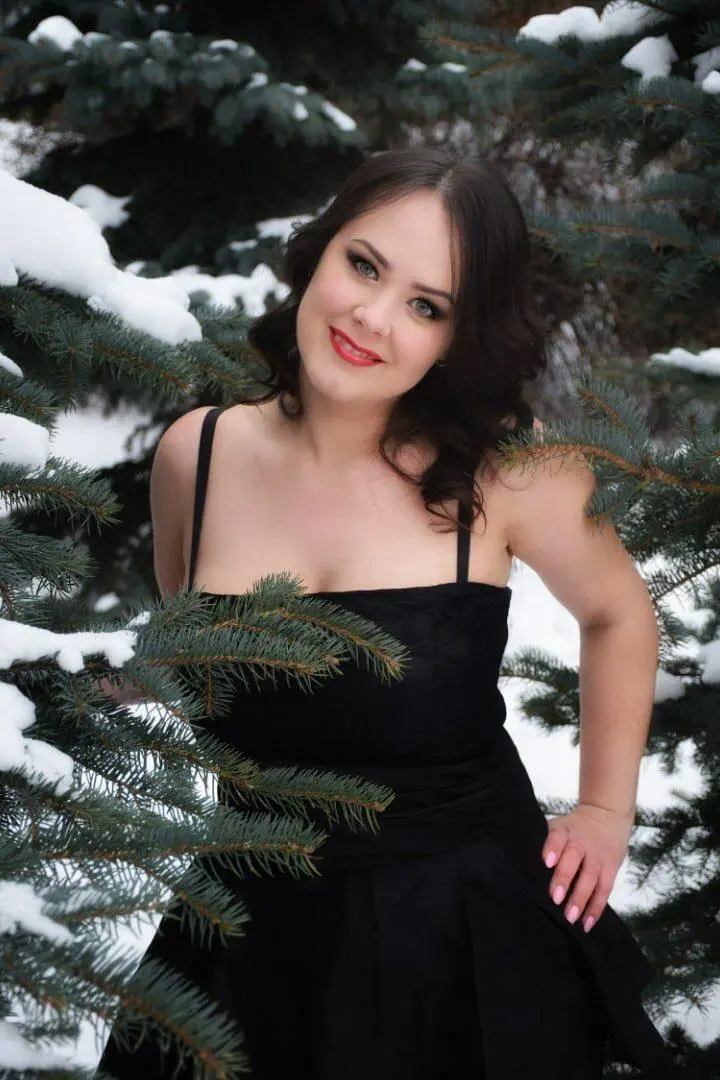 Information

Anastasia Gryazina is engaged in body hair removal. Epilation of problem areas is, although not the most painless, but an extremely effective way to become the owner of perfect skin. Specialists select the type of procedure depending on individual pain sensations, since some of them can bring severe discomfort. In addition, some methods of epilation do not guarantee permanent hair removal, which indicates the need for regular visits to the master. As a specialist in this field, Anastasia will be able to choose the most suitable procedure for you, taking into account all individual characteristics.

Anastasia is also involved in artistic tattooing. If you are thinking about getting a tattoo, then the first thing you need to take seriously is the choice of a specialist. There are many different styles, and each craftsman usually works in his own way. During the consultation with Anastasia, you will be able to discuss the sketch and agree on all the details of the upcoming work. Anastasia will do her best to make you a frequent customer.
Specialty

lashmaker, master of nail service, master of eyelashes, tattoo, hair removal
Specialization

other, manicure and pedicure, eyelashes and eyebrows, tattoo and piercing, epilation services
Education

Other

Ural State Agricultural Academy.
Price:

200 - 4500 rubles
Photos of works beauty specialist Anastasia Gryazina Reviews about beauty specialist Anastasia Gryazina