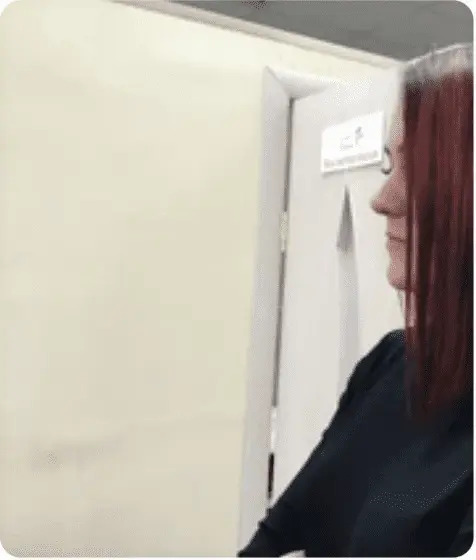 Information

It is hardly a secret for anyone that a new hairstyle can radically change a person's image. We owe this fact to representatives of one of the most creative professions - hairdressers. E. Alain is a specialist in the field of working with hair. After completing basic training and gaining practice, he is able to fulfill the wishes of the client, whether it be 3D staining, permanent straightening, bio straightening, Brazilian keratin straightening, bronzing, Venetian staining, California highlighting, coloring, treatment, highlighting, shatush, bleaching and beard trimming , toning, model, men's, creative, children's or women's haircuts. In the arsenal of every hairdresser, there are dozens of professional tricks that will allow you to achieve results even on unruly hair.

Alain E. also provides body hair removal services. Epilation is not the most pleasant, but the most effective method to become the owner of smooth skin. Experts recommend choosing the type of procedure based on the individual pain threshold, since many of them can bring significant discomfort. It should also be borne in mind that some types of hair removal do not get rid of hairs forever, which leads to the need for frequent visits to the master. Working in this area, Alain will be able to choose the most suitable procedure for you, taking into account the desired result.

In addition, E. Alain works as a tattoo artist and offers a service such as lightening. Alain will try to make you become his regular customer.

Alain is pleased to provide services to residents of cities :, Khimki.
Specialty

barber, hairdresser, tattoo, hair removal
Specialization

3D hair coloring, renting rooms in salons, balayage, bio hair straightening, Brazilian keratin hair straightening, hair bronzing, Venetian hair coloring, go, children's haircuts, women's haircut, California hair highlighting, hair coloring, creative haircut, hair treatment, hair highlighting , highlighting shatush, model haircut, men's haircut, hair bleaching, dyeing in one tone, ombre, lightening, permanent chemical hair straightening, beard and mustache trimming, tattoo and piercing, hair toning, hairdressing services, epilation services
Education

TC Estel, hairdressing (Abovyan, Yerevan, 2008).

Training center, course - women's haircuts (Batumi, 2009).

UC Estel, coloristics (2010).

TC Londa, coloristics (2010).

TC Constant Delight, course "Coloring, blonding, balayage, beard shaping" (2017).
Experience and achievements

General practice

Work experience - since 2008.
Professional experience

10 years
Area

, Khimki

Show all
Exit

Khimki

Show all
Price:

500 - 6500 rubles
Photos of works by beauty specialist Alena E.
Reviews about beauty specialist Alena E.