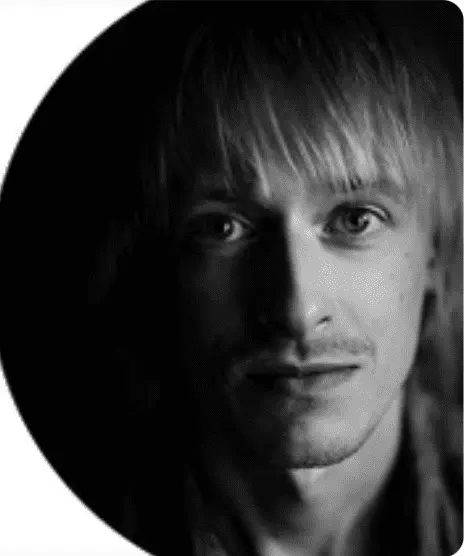 Alexander Sergeevich Kasatkin
Information

Тату мастер Александр Касаткин работает в нашей студии в стилях Realism, Black and Gray, Graphic Art, Cover Up. Александр — мастер художественной татуировки с более чем 10-ти летним стажем, участник московской международной тату конвенции. Добрый и внимательный тату-маэстро, который с радостью сделает из обычной идеи нечто прекрасное и то, что подходит именно вам!
Experience and achievements

General practice

Work experience - since 2003.
Area

Vernadsky avenue

Show all
Place of reception

Россия, Москва, проспект Андропова, 26 (м. Коломенская 0.3 км)

Show all
Price:

4000 rub
Фото работ специалиста по красоте Александра Сергеевича Касаткина
Отзывы о специалисте по красоте Александре Сергеевиче Касаткине